The provision of preliminary environmental information is a requirements of the Planning Act 2008. We have prepared this information in two formats; pdf hard copy papers which can be accessed from https://cwwtpr.com/document-library/ and this digital website. Both formats provide equivalent environmental information.
This digital format allows users to view information in a more interactive manner. Throughout the various sections, users can access additional sources of information, and information provided on maps in the following ways:
If you click on text highlighted in purple, you will be able to access other sources of background information (e.g. policies, technical methodologies or guidance).

---
Where maps are provided, users can interact content in the following ways:
Where text is underlined, click on link. Additional features will be highlighted on map.

---
There is a legend on the bottom left corner of each map. Click on legend for a description of features shown on map.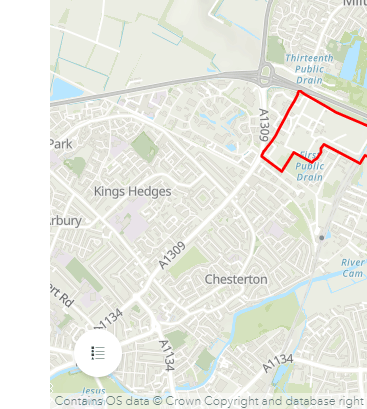 ---
Zoom – allows the size of map to increase and decrease.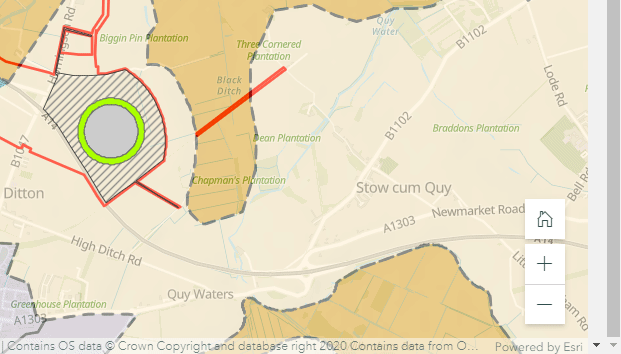 ---
Users can click on a map features. A pop-up box will appear with additional information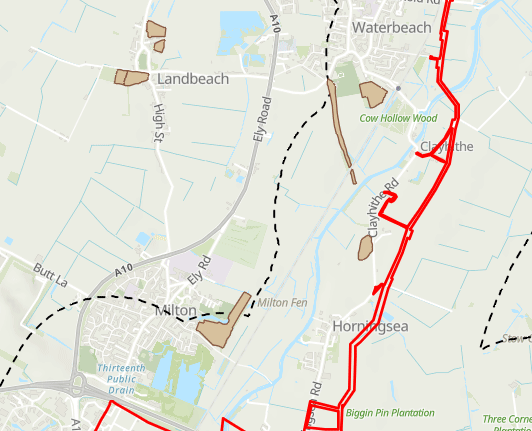 ---
If there is more than one feature in this area, this is noted in the pop-up box. Click on arrows for further information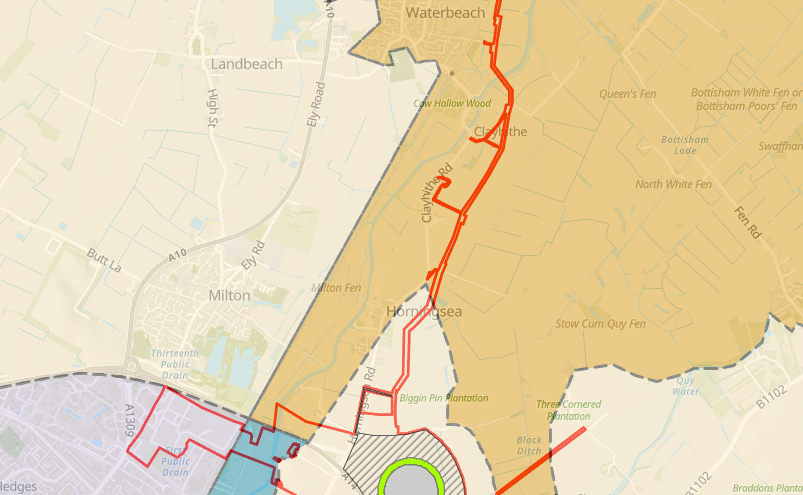 ---
The diagonal arrows in the top right corner allows the map to expand to full screen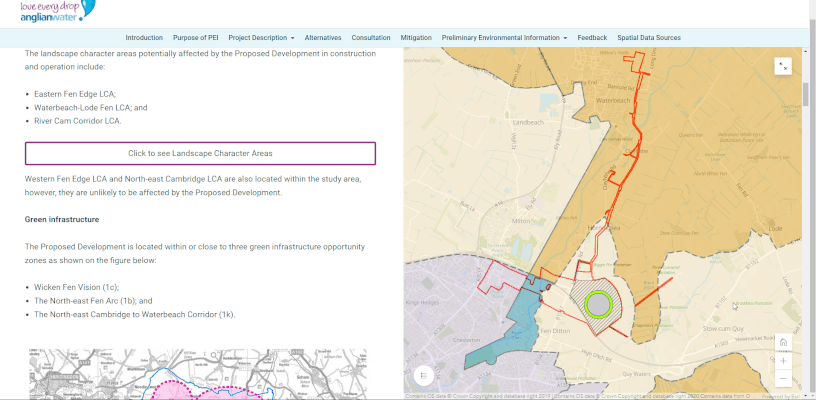 ---
To view ArcGIS StoryMaps, it is recommended that the latest version of one of these browsers is used:
Apple Safari
Google Chrome
Microsoft Edge
Mozilla Firefox
Only WebGL-enabled browsers are supported, and the browser must support JavaScript and cookies.
Further information can be found here.